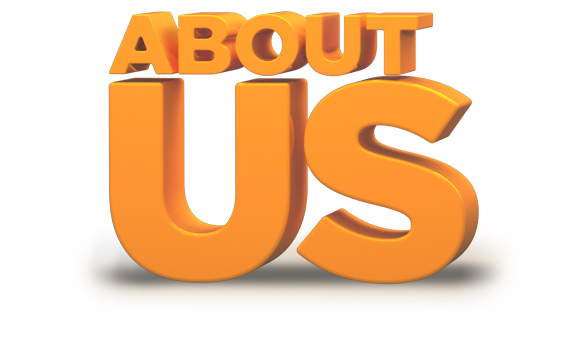 Our missing:
To provide every small business access to their own IT department! without the cost!
Many small businesses owners find that maintaining their IT infrastructure needs are expensive, frustrating and time-consuming. So if you're looking to keep IT costs predictable, avoid downtime and have a business continuity plan in place, you should call us. We take the time to learn about your business, what your goals are and how you use your IT on a day-to-day basis. This means we can tailor a Tech Support solutions that work best for your staff and how they work.
Cloud Services – office 365, Google apps, scalable, customized, mobile and cost-effective
Email / Spam Protection – exchange email, stop SPAM and store your emails safely
Backup – Online, secure your precious data, disaster recovery ready
Security – cybersecurity, expert planning, implementation, monitoring, and management of security solutions
Maintenance & Monitoring – Critical systems, proactive monitoring and maintenance
Tech Support – Helpdesk, remote Tech Support
VoIP Telephony – Cloud Hosted, Avaya phone systems, great telephone communication for lower prices
Remote PC repair – Desktop repair, laptop repair, remote pc repair,
Cyber Security – Multi-Factor Authentication, firewall update, Content filter, penetration testing, and more
And a great deal more. If you'd like a quote for any of the services we offer, from backup and disaster recovery to managed services, consulting or customized solutions, get in touch and we can set up a meeting to discuss further. For the best computer repair shop that offers PC repair, Tech Support and Information Security services, please contact us.